NEWS
Fund raising for Maria: first step complete
By Paul Groves
|
20 Mar, 2018
The response to the request for help for our Russian athlete, Maria Shorets, who is currently fighting a tough battle against acute monoblastic leukaemia has been immense.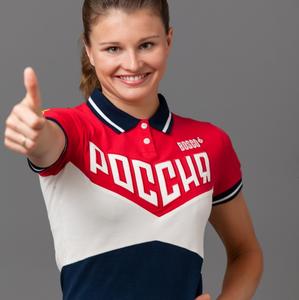 We have some really good news from the Russian Triathlon Federation's Secretary General, Galina Shipovalova, who passed on a message from Maria's team, "Thank you very much to everyone who helped with raising funds … for Maria Shorets! We suspend the collection of money, because in less than 2 days we were able to collect the necessary amount. Thank you all very much! We have now paid the first installment to activate the search procedure and are hoping now for the best!"
A big thank you to the triathlon family.
Maria gives the "thumbs up!" (Photo taken last year)
Our thoughts and best wishes are now with Maria, who faces a tough battle.
Latest
Videos
---
Latest
Event Galleries