NEWS
Do you have the date, 20th June in your diary?
By Paul Groves
|
03 Jun, 2020
Today is "World Bicycle Day".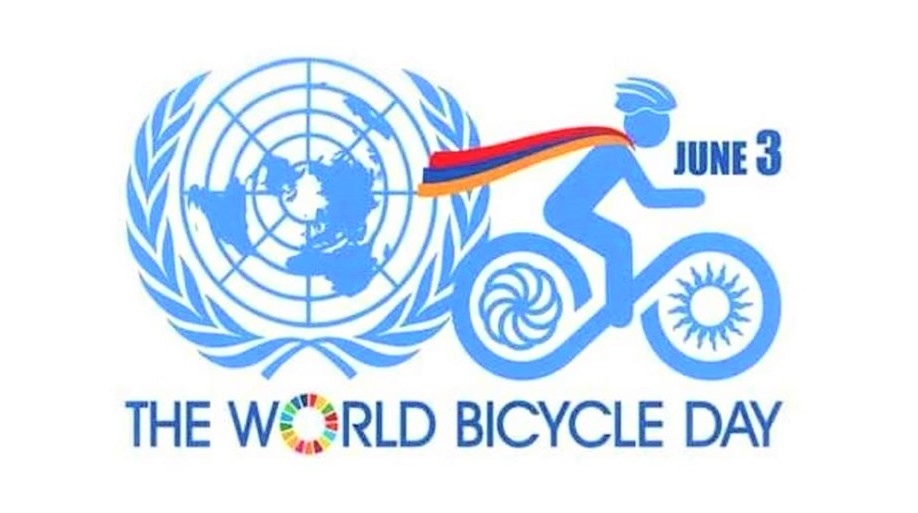 But, Do you have the date, 20th June in your diary?
No, well, now is the time to do that.

Federación Española de Triatlón will host a massive on-line "Cycle-Party" that will be open to all, especially if you are a Superman, or Superwoman on two wheels.
The idea is to host the event using one of the most well-known voices from the Triathlon Circuit, none other than Haree Hajas. (Yes, you heard him in Pontevedra!)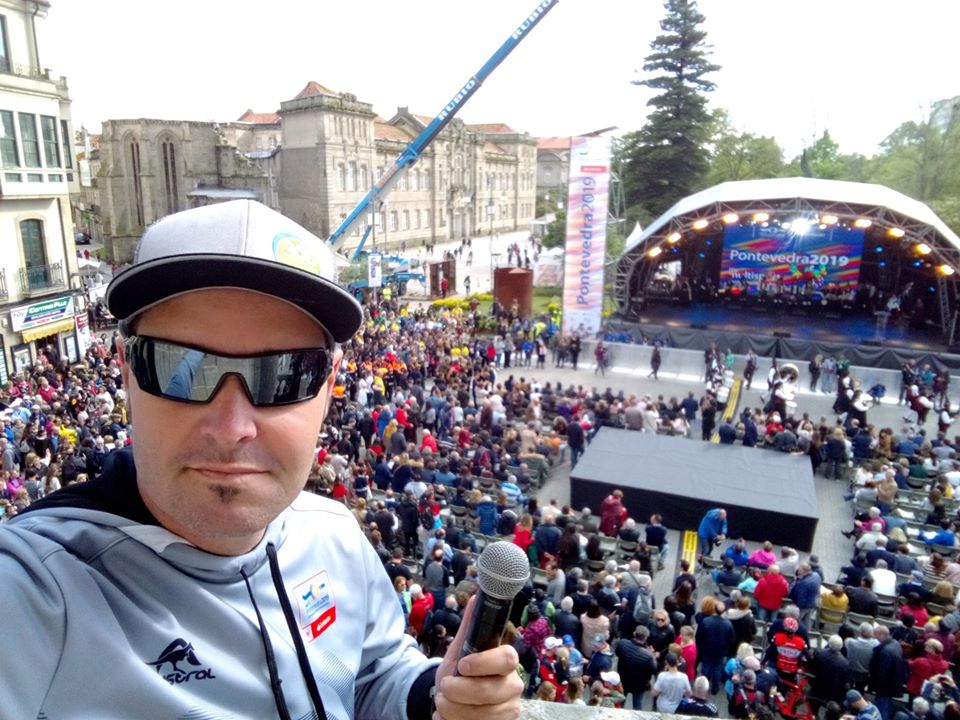 Jorge García explains, "The event, is a meeting, with a bike (roller or spinning), and have fun during 45 minutes, with famous spanish Music; this is not a zwift competition, is a meeting for AG athletes on the bike."
The date is June 20th.
The time will be 11:00 (CET)
It will be a one-hour bike set and it is free, yes FREE, to register.
The organisers are allowing 150 slots for Spanish +18 years and 350 slots for "Europeans non-Spanish" +18 years.
The process is simple.
Athletes have to register through the link below, not later than 18th June. Will get in touch with them, sending the zoom link.
Athletes should be ready on race day:
Preferably NF Uniform
Bike or roller (spinning bike can work as well)
Computer / phone / Tablet, facing the bike
Ready to have fun
Use this link to register: https://competiciones.triatlon.org/es/evento/spanish-bike-party
If you have any questions about the event, then please ask the organisers directly, using the e-mail tab on the registration page.
Latest
Videos
---
Latest
Event Galleries