NEWS
Challenge Mallorca to host 2014 ETU European Middle Distance Triathlon Championships
By David Peddie
|
18 Jan, 2014
The European Triathlon Union and Challenge Family have announced that Challenge Mallorca will host the 2014 ETU European Middle Distance Triathlon Championships on 18 October 2014.
This half-distance race returns to Spanish soil after a thrilling 'clash of the titans' race in Barcelona which saw Javier Gomez crowned European Middle Distance Champion in 2013 (pictured below).
ETU President, Renato Bertrandi, said: "It is with pleasure that I welcome Mallorca as our half Distance European Championship in collaboration with Challenge. Our goal is to provide our athletes, Elites and Age Groups, with safe and quality races and Mallorca, along with Challenge Almere for the full distance, will deliver some unforgettable moments."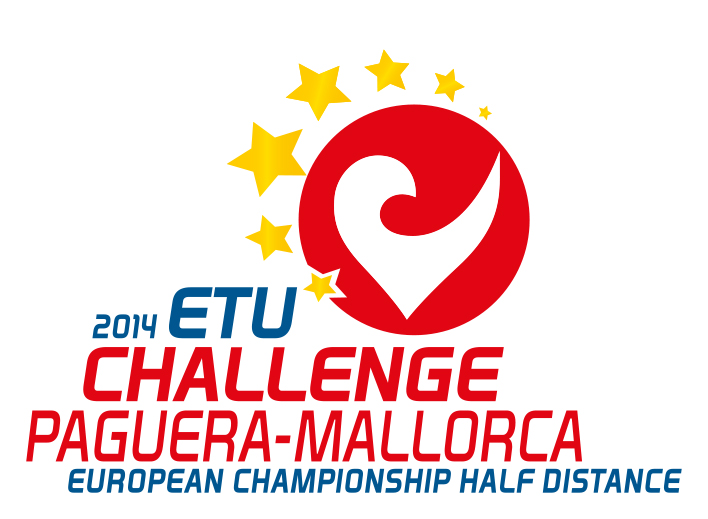 "We cannot think of a better way to launch the inaugural Challenge Mallorca than by continuing our partnership with ETU," said Challenge Family CEO, Felix Walchshöfer.
"Mallorca is one the prime holiday spots in Europe and also one of the top training destinations for triathletes. Having Challenge Mallorca as part of ETU highlights the importance of the race and the location and will ensure the season finishes in style!"
Race Director, Alberto Castro Baena, said: "Set in spectacular surroundings between the sea and mountains, with a fast, exciting course, first class facilities, an organisation who is 100% dedicated to the competition, Triathlon Village Paguera, plus an extensive programme of sports, cultural and leisure activities."
"This is what we offer to all Challenge Paguera-Mallorca triathletes. We are here to stay for a good long while and we are giving it all we've got. Your challenge is our challenge!"
Following the announcement of the Challenge Almere- Amsterdam European Long Distance Championships late last year, this news cements the ETU and Challenge Family's continued partnership towards delivering high quality, mass participation triathlon competitions.
For more information on the Challenge Mallorca ETU European Middle Distance Championships, visit http://www.challenge-family.com/challenge-paguera-mallorca/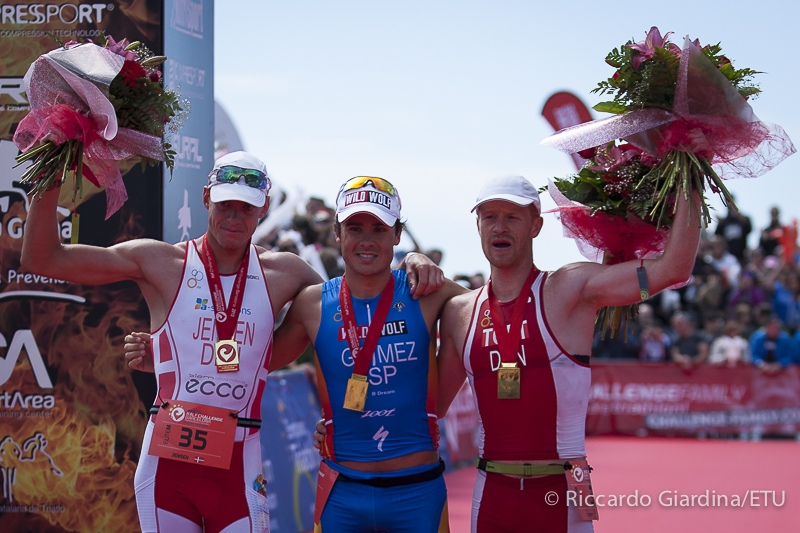 Related Event: 2014 Almere-Amsterdam ETU Challenge Long Distance Triathlon European Championships
Related articles
Double World Champion, Triple European Champion and Olympic Silver medallist Javier Gomez added another title to his CV with a supreme performance in Barcelona. The Spaniard, making his middle distance debut, was never far from the…

19 May, 2013

Camilla Pedersen triumphed for a second year in a row at Challenge Barcelona to win the ETU Challenge Middle Distance Triathlon European Championships. Ireland's Eimear Mullan was second and Maria Czesnik (POL) secured the bronze…

19 May, 2013
Latest
Videos
---
Latest
Event Galleries