NEWS
Calling all Age Group athletes!
By Paul Groves
|
19 Jul, 2019
Are you an Age-Group athlete?

Have you had a good racing season?

Got some decent results so far?

Do you have a bunch of friends who, together, can make up a team?

You do?
Then sign up for the Alhandra 2019 ETU Triathlon Mixed-Relay Club European Championships.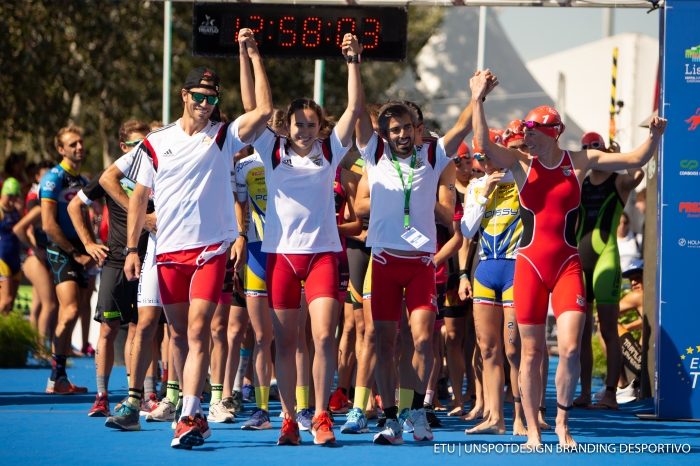 This year we have a massive 23 clubs for the Elite but ETU, recognising the potential of athletes from Age-Groups, has opened the event this year to include Age-Group teams.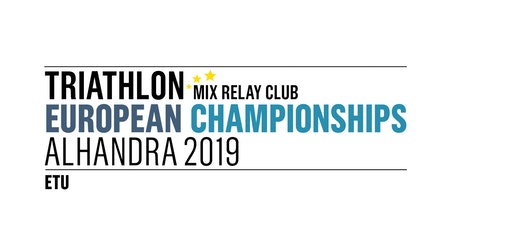 When?
Book some leave for the 5th and 6th October.
Where?
Book your travel to Lisbon, the airport is just 20k from the race venue in Alhandra.
Who?
Two male, two female athletes.
What is the course like?
SWIM - 250 m, 1 lap
Pontoon start
Water temperature: 17-19
Wetsuit use expected
BIKE - 7 km, 1 lap
Mostly flat with 2 180º turns.
1 laps of 7000 m
RUN - 1,7 km, 1 lap
Flat course downtown.
1 lap of 1700 m
Are you interested?
Check out the website and the Athletes' Guide for more information.
---
Article gallery
Related Event: 2019 Alhandra ETU Triathlon Mixed Relay Clubs European Championships
Latest
Videos
---
Latest
Event Galleries