NEWS
Big three this weekend
By Paul Groves
|
13 Sep, 2019
This weekend will see a huge range of ages and abilities racing swim / bike / run. Medals and European titles will be on offer in Valencia and Almere and valuable points and medals will be up for grabs in Zagreb.
The biggest event, in terms of not only distance but also sheer numbers will of course be the ETU Challenge, Almere Long Distance Triathlon European Championships.
The European U23 Championships will take place alongside the European Paratriathlon Championships in Valencia and, in complete contrast to the weather conditions in central Netherlands, looks like it will be really tough on anyone in the region down there in Spain.
Finally, the Juniors will be racing in Zagreb; a sprint triathlon on the Saturday but an additional mixed relay for the new generation on Sunday, so we can expect to see some truly exciting racing.
Almere; After Hawaii, The Holland Triathlon is the oldest Triathlon in the World and just because it is flat, athletes have frequently fallen for the notion that it is an easy race. Flat means now downhills. Flat means nowhere to hide from the wind. Flat means, push those pedals all the way around the course.
In complete contrast to last year's amazingly tough and hot race in Madrid, the 2019 edition of the European Championships will be held in almost perfect weather conditions and will favour the athlete who can maintain focus along the 2 laps of the swim, 2 laps on the bike and 6 laps on the run.
The live feed will be available and can be accessed here. (Live feed, live timing and updates)
Click here for all you need to know about the race.
For Valencia, the conditions could not be more different to those for the past three U23 Championships. Last year's event in Eilat saw emergency measures brought in the help the athletes combat the heat. The same was the case in 2017 in Velence, Hungary and the year before in Burgas, Bulgaria, athletes had to battle in the heat too. Weather forecasts and on the sport reports at the moment make it look unlikely that this will be an easy race for anyone.
For all details about the races, please click the following links:
2019 Valencia ETU Triathlon U23 European Championships
2019 Valencia ETU Paratriathlon European Championships
The Organisers and the Federación Española de Triatlón are hoping to be able to provide a live-feed here too but that will be subject to the weather conditions, which at the moment look as if they will be too bad to get good images. ETU Media will try to update over the weekend.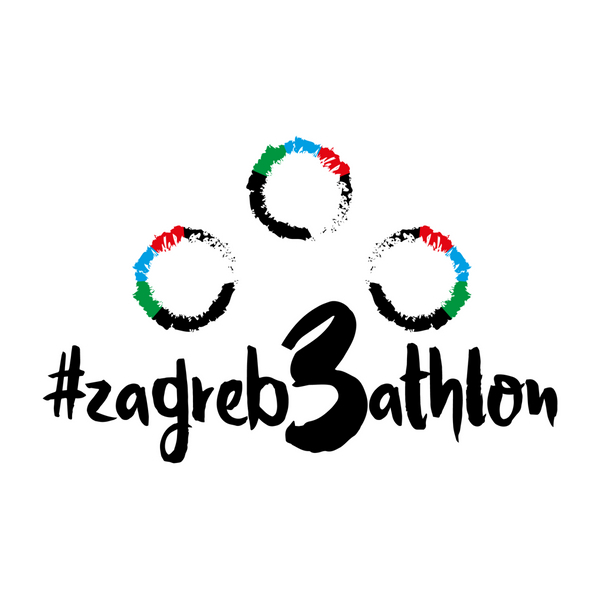 Our final race of the weekend takes place far from the awful Spanish weather. Zagreb is the location and a full weekend of racing awaits our Juniors.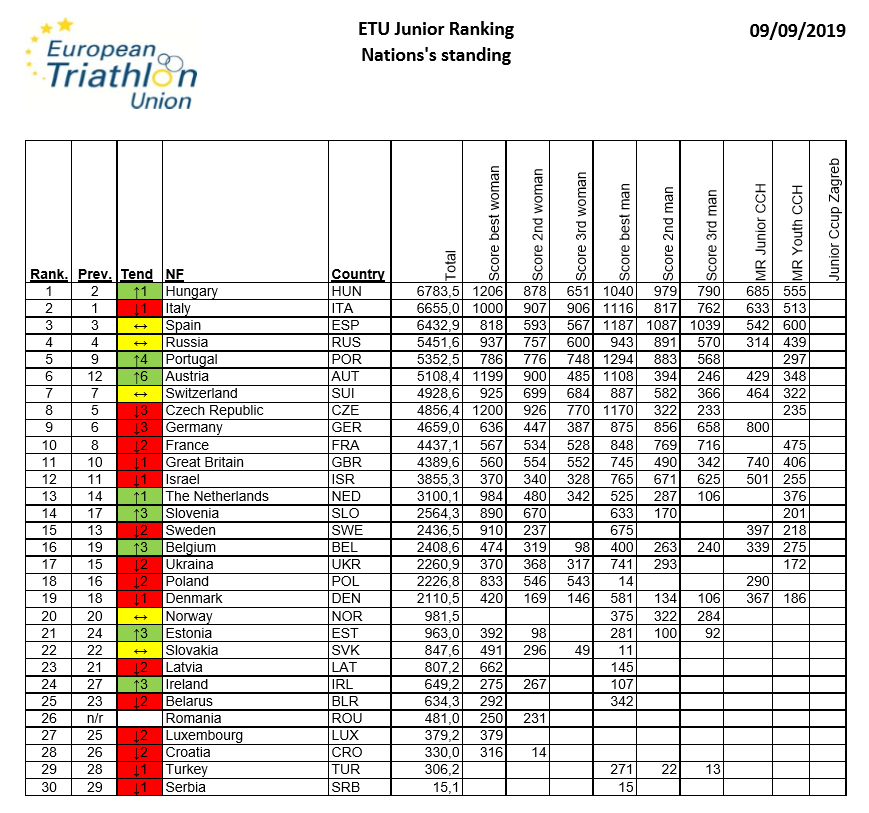 With this event being so close to the end of the 2020 season, medal positions and top ten finishes here will be very important.
Related Event: 2019 Zagreb ETU Triathlon Junior European Cup
Latest
Videos
---
Latest
Event Galleries