NEWS
Aurelien Lebrun and Alexandra Razarenova claim Istanbul win
By David Peddie
|
04 Aug, 2013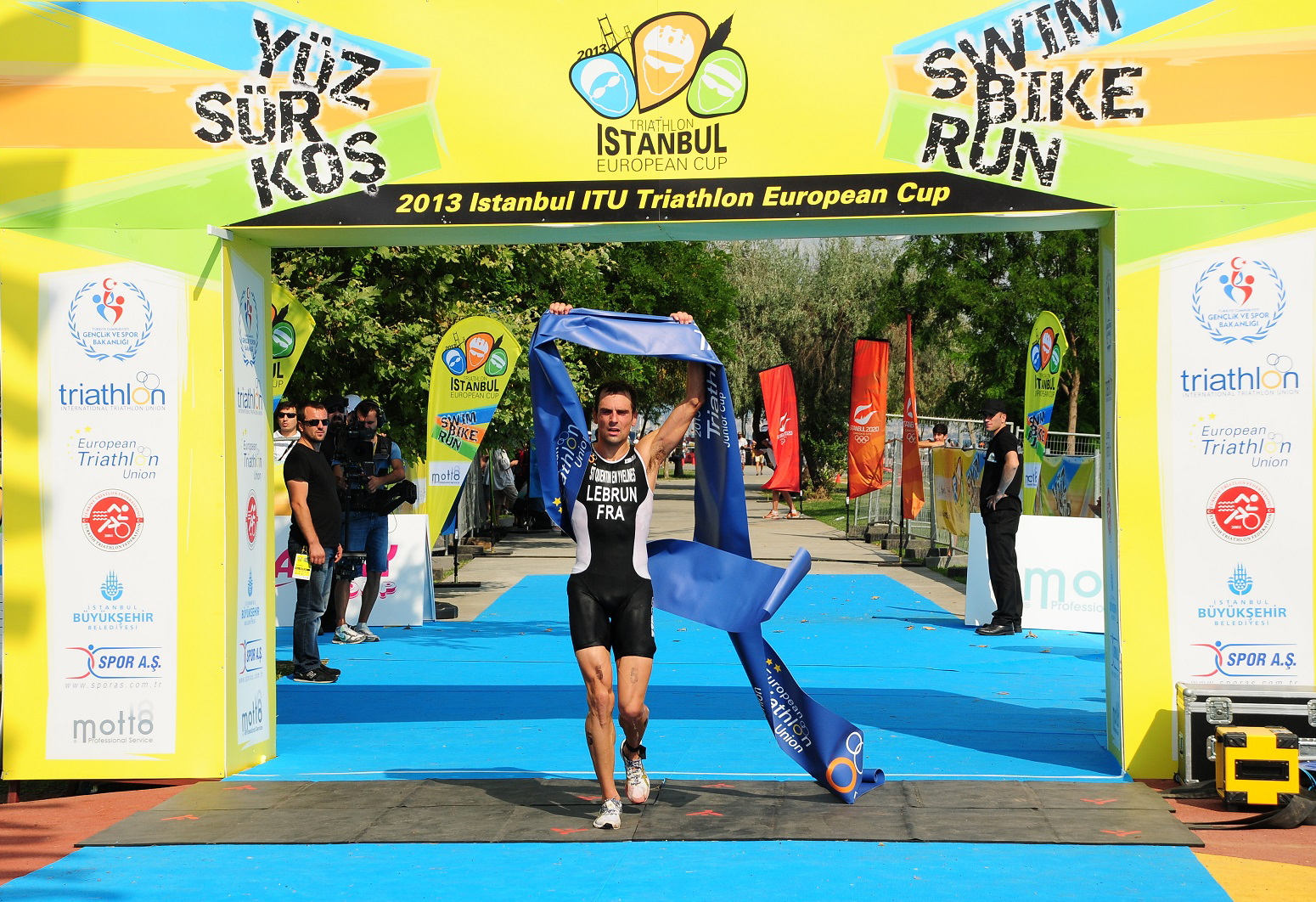 Aurelien Lebrun (FRA) and Alexandra Razarenova (RUS) claimed significant victories at the ITU European Cup in Istanbul.
For Razarenova, she denied Yuliya Yelistratova (UKR) back to back European wins to claim the first European Cup victory of her career.
After a steady swim and tactical bike ride, the Russian launched herself into the lead during the run and was never challenged seriously enough for the result to be in doubt.
Yelistratova, who was looking for an Olympic distance victory to back up her sprint triumph in Tartu, had to battle with Mateja Simic (SLO) for the silver medal and a powerful finish allowed her to pip the Slovenian into second place for her second podium in two weeks.
Simic's third place is her first podium since Antalya back in April.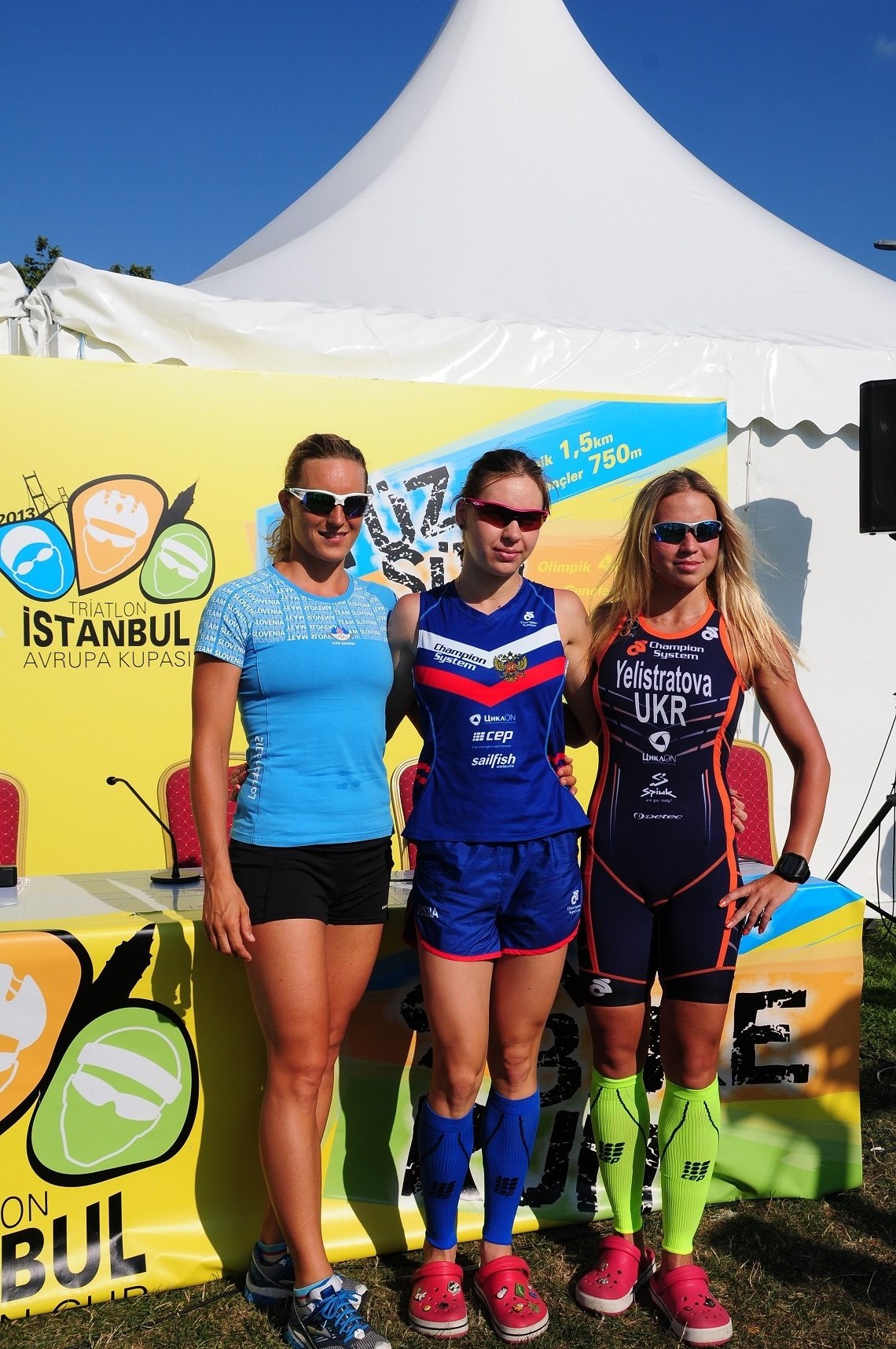 In the Elite Men's race, Aurelien Lebrun retained his Istanbul title he won in 2012 and made it two wins in two weeks on the back of his success in Geneva.
The Frenchman is in the form of his life with three podiums from four International elite races in 2013.
It was a great day for the French athletes as Lebrun led home a one-two-three, with Simon Viain and Yohann Vincent finishing in second and third respectively.
{REL[20323][related_event]PteugeQ4REL}
{REL[20323][related_event]To3bSr1yREL}
Latest
Videos
---
Latest
Event Galleries