NEWS
Alhandra hosts the Mixed Relay Club European Championships
By Paul Groves
|
04 Oct, 2019
It is the 2019 Alhandra Triathlon Mixed Relay Club European Championships this weekend.
The racing will take place on Saturday morning (all times are GMT+1)
09:30 Elite Start Race Venue
09:33 Junior Start Race Venue
A tight, fast and exciting course has been provided by the organisers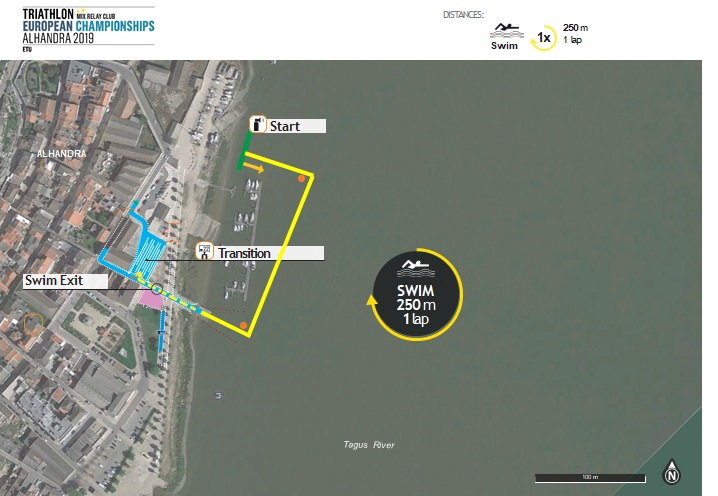 250 m, 1 lap
Pontoon start
Water temperature: 17-19
Wetsuit use expected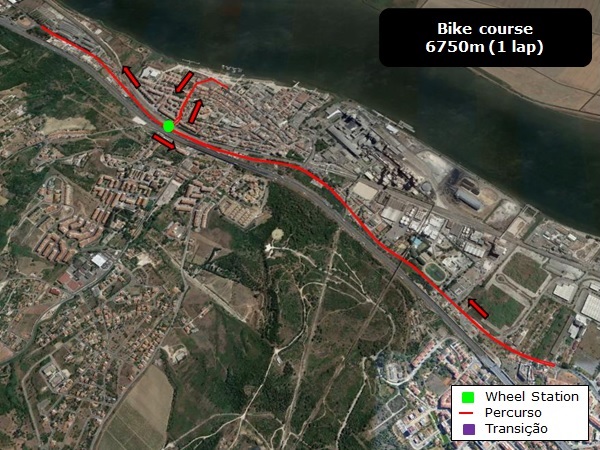 6,75 km, 1 lap
Mostly flat with 2 180º turns.
1 laps of 7000 m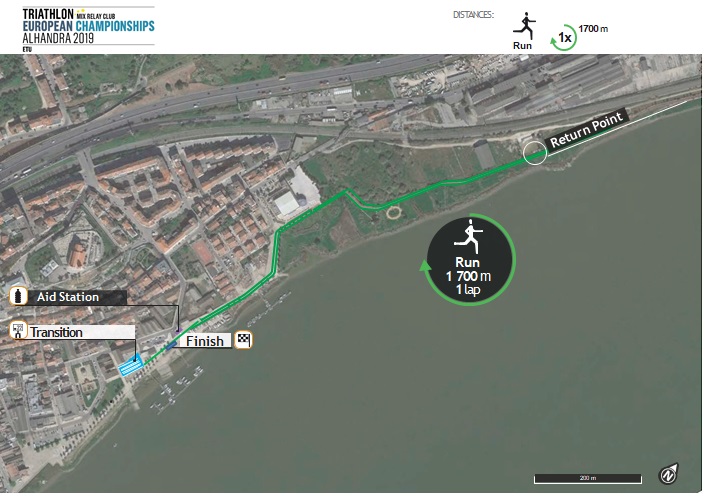 1,7 km, 1 lap
Flat course down town
1 lap of 1700 m
For all essential information, please click here for the Athletes' Guide.
16 Elite teams will race against each other.
There is even an Age-Group event in the afternoon.
Will Poissy rule supreme? Read all about last year's race here.
LIVE TV FEED
The Federation has provided a live feed, which can be accessed from this link.
This feed is not controlled by ETU and as such, any questions about it must be directed to Patrícia Pestana from the Federação de Triatlo de Portugal/Portuguese Triathlon Federation. patricia.pestana@federacao-triatlo.pt
Related Event: 2019 Alhandra ETU Triathlon Mixed Relay Clubs European Championships
Latest
Videos
---
Latest
Event Galleries